Conroy Brook CEO Richard Conroy recently completed the Chesterfield Marathon and in doing so raised £400 for the charity Habitat for Humanity.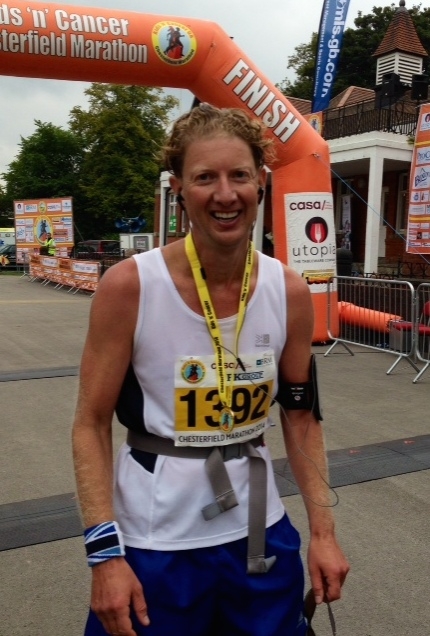 Although Richard has undertaken a number of sporting challenges for charity previously, including the Yorkshire Pedalthon and the Sheffield half-marathon, this was his first full marathon and so he was delighted to finish in a very respectable 136th place of 332 runners.
He said: "Thank you all for your very generous sponsorship for Habitat for Humanity. I have been pledged over £400 which is more than enough to build a basic shelter for a homeless family, so many thanks!"
Habitat for Humanity is an international development charity that aims to break the cycle of poverty by eliminating poverty housing and homelessness.
To find out more about the charity visit the website here.