Why Conroy Brook?
Our aim is to ensure a living environment of maximum comfort, flexibility and efficiency. We balance the best of traditional craftsmanship with modern technology to deliver a unique home that leaves a lasting impression.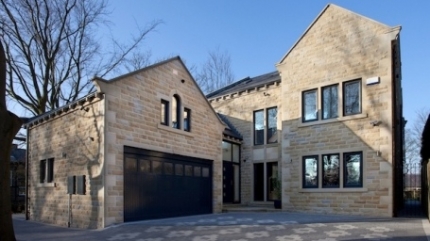 Quality Specification
We have exceptionally high standards for design, architecture and interior specification so only ever use the best quality products, using a palette of traditional, locally sourced materials (including FSC-rated hardwood, natural stone and high performance glass) but in a contemporary style.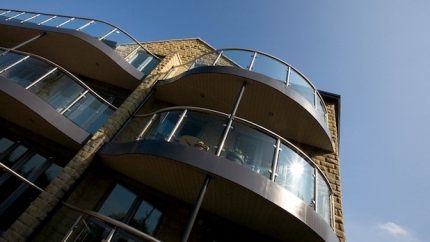 Location, Location, Location
We are very particular about where we choose to build our new homes, and always choose prime locations which reflect the excellent quality and unique design of your new home.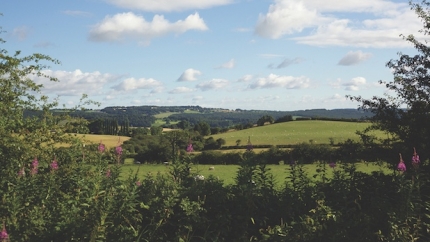 An Eye for Detail
When it comes to the interior specification of your new home only the best will do. Beautiful sanitaryware, fully integrated kitchens, stunning feature hardwood staircases - unashamed luxury and exceptional quality guaranteed.
Multiple Options to Personalise Your Home
We listen to our customers and you are very discerning - as are we - so if you reserve a Conroy Brook home early enough in the build process we will work with you to ensure you get the home of your dreams. Depending on the build stage at which you reserve your home, there are many options available to help you add your own style and personality.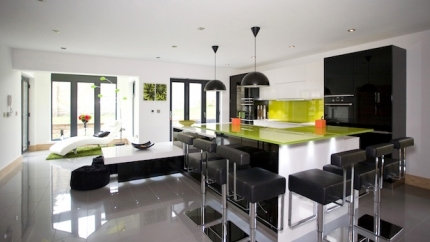 Healthcare
From nursing and care homes to specialist close care units, we are entrusted to deliver exceptional bespoke facilities of the highest specification and standards, and provide a pleasant and comfortable environment for residents.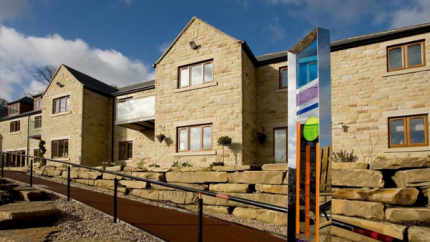 Commercial
We pride ourselves on delivering superior design and construction excellence on projects ranging from £50,000 to £5m, and our commercial construction capabilities range from retail fit-out to the renovation, extension and redevelopment of industrial buildings.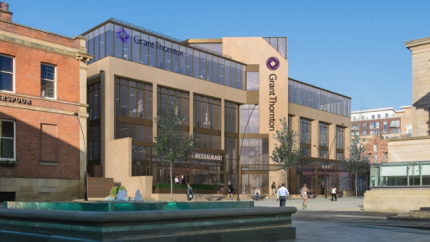 Development Land Required
The Conroy Brook Group is looking to buy land, with or without planning permission, for our future developments across Yorkshire and the North Midlands.