Conroy Brook CEO Richard Conroy has raised more than £4,000 for the NSPCC after successfully completing the 2017 Virgin London Marathon.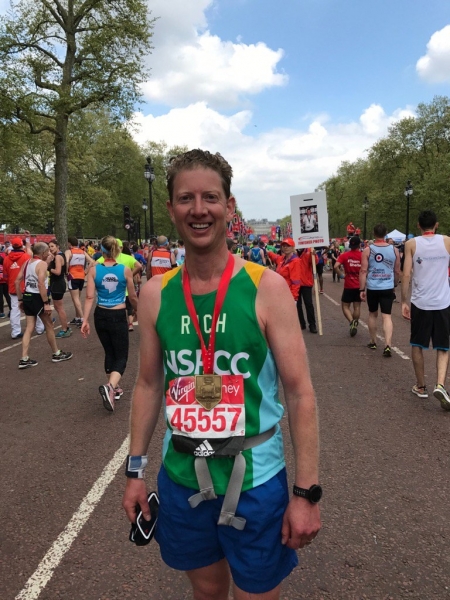 Richard was supposed to take part in one of the world's most famous marathons last year but was forced to pull out after sustaining a knee injury.
But he was determined to compete in this year's event and meet a target of £2,200 for the national children's charity - a goal he almost doubled as he crossed the finish line in three hours and 42 minutes, raising a final figure of £4,155.
"Abuse ruins childhood but it can be prevented and that's where the NSPCC come in and that's why I chose to run for them," said the father of two.
"A child calls the NSPCC Childline every 25 seconds so anything that can be done to support that service has to be worth the effort.
My parents used to foster children short term who needed care, and while I didn't always appreciate it at the time, they were doing a great thing.
My mum always worked hard supporting and fundraising for our local Yorkshire branch of the NSPCC, and I wanted to do my bit for those less fortunate and in need of help, particularly now I'm a parent.
The money everybody donated will help the NSPCC make the service even better so give yourselves a big pat on the back!"