Award-winning Yorkshire property developer Conroy Brook has restarted work on two of its sites.
Work on all projects for both Conroy Brook and sister company Ben Bailey Homes was suspended as the country went into lockdown with the COVID-19 pandemic.
But sub-contractors have now been allowed back onto two of the company's principal sites in West Yorkshire and North Derbyshire.
WoodNook is a development of 29 three, four and five bedroom properties in the picturesque West Yorkshire village of Denby Dale.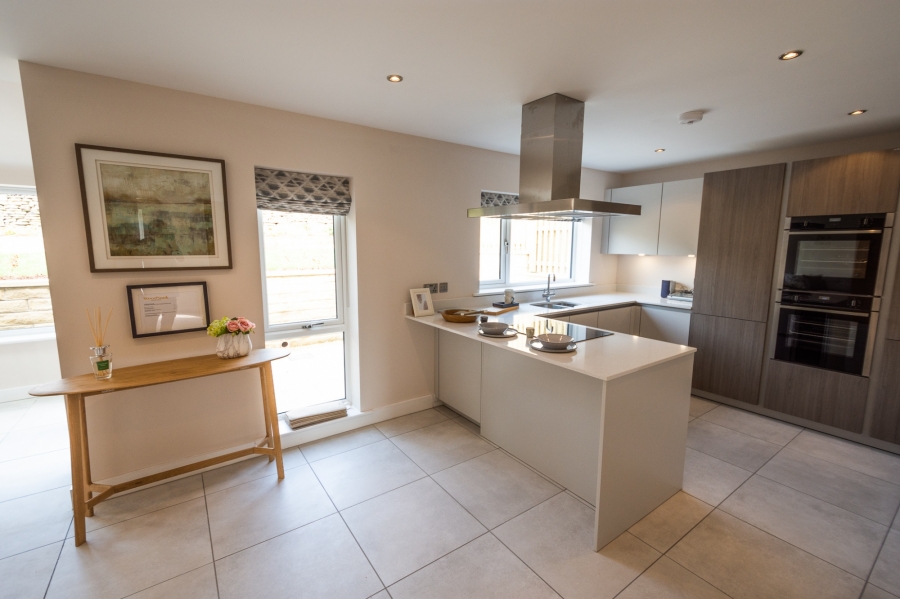 HighFields, the much-anticipated site at Mansfield Road in the village of Clowne, is the first development for Ben Bailey since the brand was relaunched by Conroy Brook.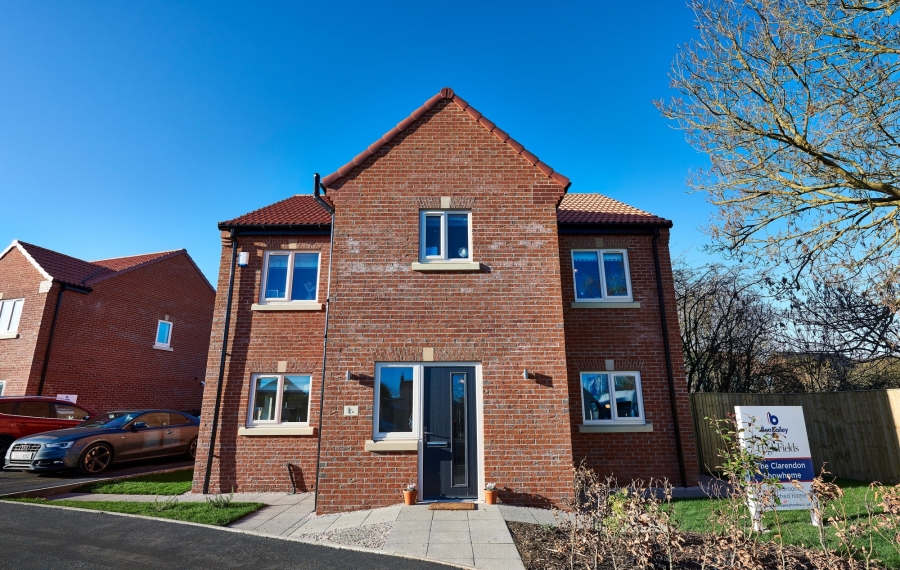 "Both these sites have already proved immensely popular," said Conroy Brook CEO Richard Conroy.
"At both Denby Dale and Clowne we already have families moving into their new homes so we are now very keen to see both sites completely finished.
"The lockdown has meant that we have been set back by a full quarter time-wise but now that we have a limited number of subcontractors back on site, we aim to see work completed as quickly as possible.
"HighFields is currently scheduled for completion by the end of 2020, with WoodNook on line for a Spring 2021 finish.
"Of course, as much as we want to see these projects reach a successful conclusion, we do always put workforce safety first, and everybody on site is adhering to current social distancing guidelines.
"With work underway on both these sites, though, we are now also looking forward to being able to announce some other important projects throughout the region in the months ahead."