Conroy Brook has announced plans to build nine high-end townhouses at a site in Harrogate.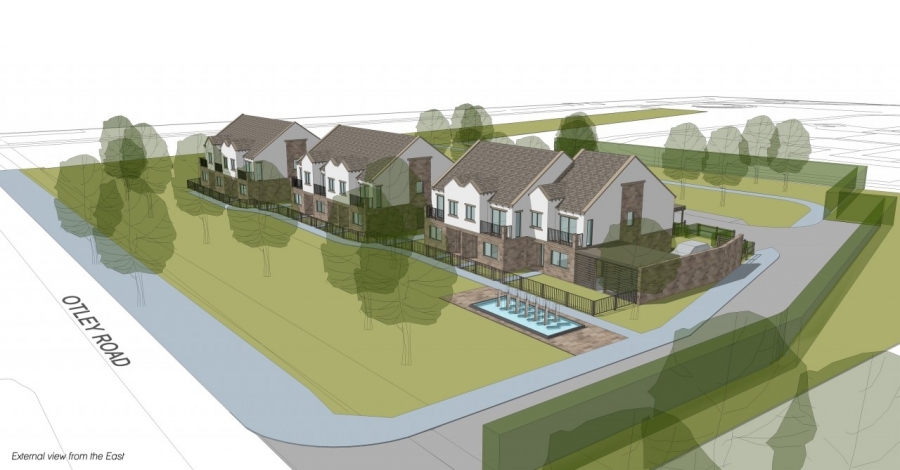 The site will be named Harlow Hill and is the third development in partnership with Keyland Developments, the property trading arm of Kelda Group and sister company to Yorkshire Water. Previous sites were Forge View in Sheffield and SummerFord in Ingbirchworth.
Work on the two-acre site will commence later this year with first homes being ready in 2018.
Conroy Brook Chief Executive Richard Conroy said: "This area of Harrogate represents the ideal location for the delivery of our high end homes. The exclusive development will be delivered to an exceptionally high standard and will provide a welcome addition to the housing requirements within the Harrogate area."
Peter Garrett, Managing Director of Keyland Developments, said: "We are delighted to have agreed a deal with Conroy Brook for this prestigious site and we are confident that their craftsman-built homes will be the right fit for the locality.
The redundant land will now be regenerated and is expected to attract strong interest from future home buyers seeking executive homes within the Harrogate area."
To pre-register your interest in these homes please complete the registration form.