As an award-winning property developer Conroy Brook is always looking at ways to improve the homes they build; to push the boundaries and take on board the specific requirements of their customers, and to ensure they deliver a home that reflects their lifestyle.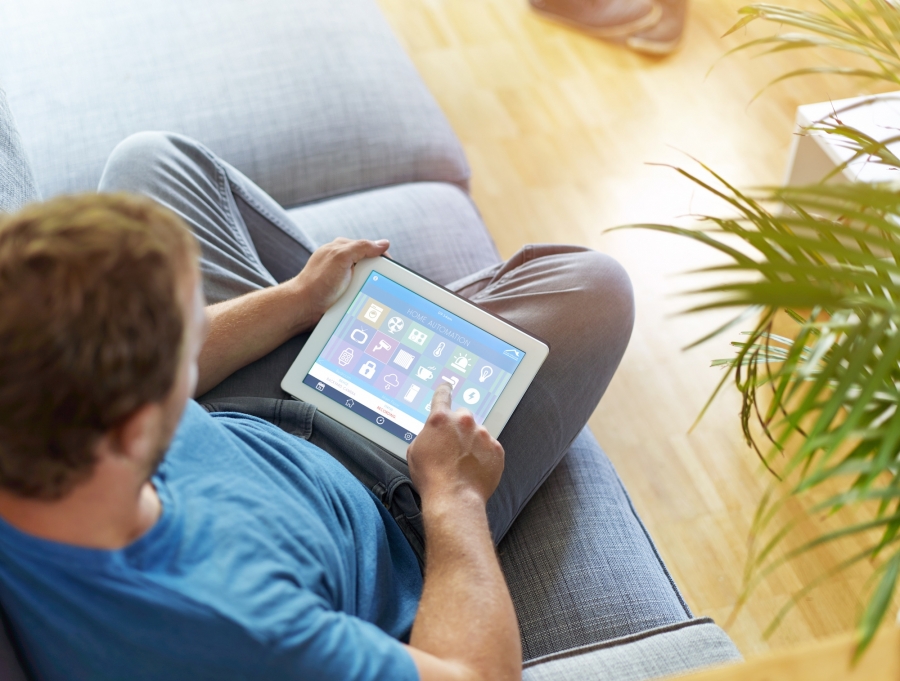 In addition to the interior layout of a home, which has evolved over the years - such as making the kitchen a dynamic multi-functional space for eating and socialising; to having 'flexi' rooms which can adapt to a family's changing needs, and ensuring there is a focus on sustainability and energy efficiency - Conroy Brook has embraced the growing requirement for 'future' technology-enabled homes.
Conroy Brook CEO, Richard Conroy, said: "In 2017, connectivity is key. You'd be surprised how many people ask about broadband connections before they even ask about things like kitchen and bathroom design. That's why the government has to deliver its promises on connectivity - it's what people need if they are going to make the most of 21st-century living."
The Conroy Brook team are addressing this key issue through the introduction of Cat 6e wiring as standard in all their new homes.
So what are the benefits of having Cat 6 wiring?
The cable can be used to distribute all kinds of data and media around the house to meet each individual customer's needs including:
File Sharing: The ability to have shared network drives that can be accessed from different computers will allow you a great deal of backup options, and also provide a means to centrally locate certain files, such as massive music collections, photographs, films, and other large amounts of data that you may not want taking up space on all of your computers.
WiFi Coverage / Internet Access: Every computer in your home networking environment has the ability to share internet access if they are configured to do so. One high-speed internet connection, such as Cable or DSL can easily support four or more computers in a single home network. The quality of the hardware used in the computer also makes a big difference as to how many computers can ultimately be used. Wi-Fi coverage can also be provided throughout the home.
Television: HDTV distribution can be provided to some or all rooms with the equipment stored away in a rack. The source equipment (SKY HD, BluRay etc) can be watched in all locations and controlled from each.
Gaming Consoles: Most modern gaming consoles have ethernet connections that allow them to be connected to internet access, and can actually be added into your home network for various applications. Usually this will be limited to gaming with other users around the world, but can also facilitate the download of new features and upgrades for your gaming system.
Home Office / Small Business: There are many home office and home-based business applications that benefit greatly from a fast home networking environment. Graphic Designers, Computer Technicians, Software Support Specialists, and many other forms of business depend greatly on internet access and network resource sharing.
Security / HD CCTV: Integration into the system can give access and control via any TV or computer in the home. Intruder alarms and gate entry systems can also be integrated into the system to create simple control.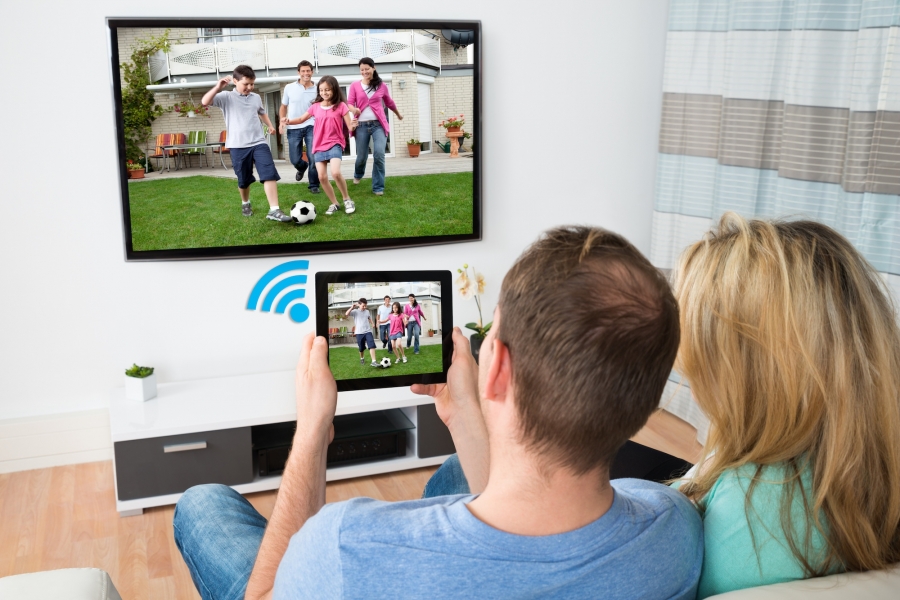 At Conroy Brook's now fully occupied Forge View development in Sheffield, new residents have utilised the Cat 6e wiring for a number of uses including:
HDMI matrix to deliver HD TV signal to multiple rooms from a central point, all HD source equipment (e.g. SKY HD, BluRay, Apple TV etc) are distributed to each room and can be controlled from each.
WiFi - A managed system was used with multiple access points, this monitors the movements around the house of the user, and ensures the wifi device is connected to the strongest signal as you move from room to room.
CCTV- We utilised the cable to install IP CCTV cameras.
Wire networks - A hard-wired system was installed using a Gigabit network switch.