1. LOCATION, LOCATION, LOCATION
We are very particular about where we choose to build our new homes, and always choose prime locations which reflect the excellent quality and unique design of your new home.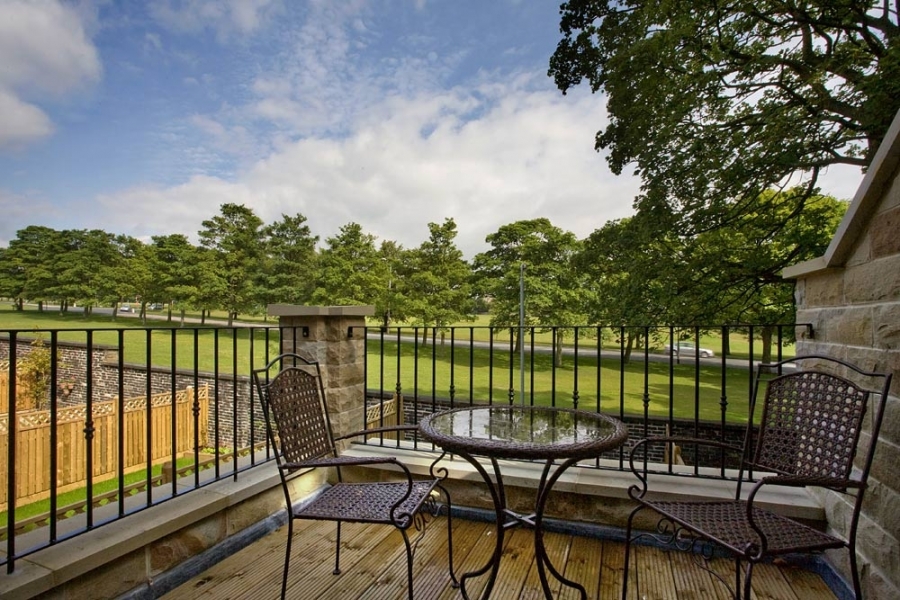 2. PERSONAL SERVICE
When you buy a new home from Conroy Brook, you don't just deal with one person, you have a whole team to guide you through the process and ensure you receive the best possible service from your first visit to site, to moving day and beyond.
We pride ourselves on providing a personal and individual service based on our core values of integrity and honesty. Our dedicated team is on hand when you need them to answer any question or query you may have, no matter how big or small.
Click here to meet the team.
3. HOMES OF DISTINCTION
With Conroy Brook you don't just get a new home, you get a home of unrivalled quality and superb craftsmanship.
We have exceptionally high standards for design, architecture and interior specification so only ever use the best quality products, using a palette of traditional, locally sourced materials (including FSC-rated hardwood, Yorkshire stone and high performance glass) but in a contemporary style.
We balance the best of traditional craftsmanship with modern technology to ensure a living environment of maximum comfort, flexibility and efficiency.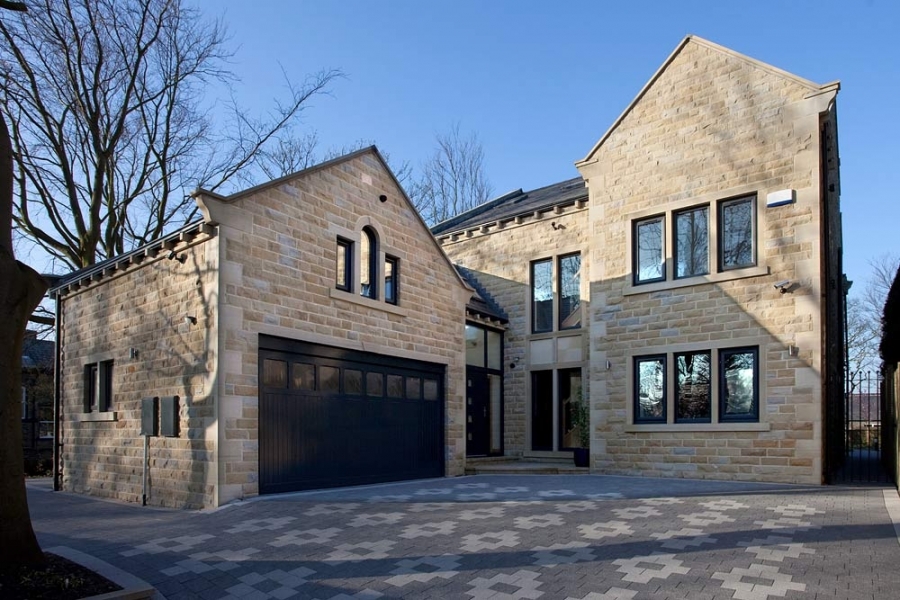 4. AWARD-WINNING DESIGN AND CONSTRUCTION
With such high quality and design standards, and having been building houses for over 40 years, we have developed a reputation for design and construction excellence that has been rewarded with recognition in a number of prestigious industry awards.
These include:
Most Outstanding UK Retirement Development - Over 50s Housing Award
UK Small / Medium Housebuilder of the Year - Housebuilder Magazine Awards
Best Designed UK Apartment Scheme - Housebuilder Magazine Awards
Best Property, Yorkshire - UK Residential Property Awards
5. A UNIQUE HOME TO LEAVE A LASTING IMPRESSION
Our aim is to create individually designed homes, rather than the 'identikit' styles often produced by large housebuilders that are duplicated on their sites around the country.
When we build we take into consideration the location and local environment to ensure we create the most appropriate, generously sized homes for the space available.
As a result each Conroy Brook development features unique properties in terms of exterior finish and interior layout.
6. PERSONALLY DESIGNED FLEXIBLE SPACE
We listen to our customers and you are very discerning - as are we - so if you reserve a Conroy Brook home early in the build process we will work with you to ensure you get the home of your dreams. Depending on the build stage at which you reserve your home, there are many options available to help you add your own style and personality.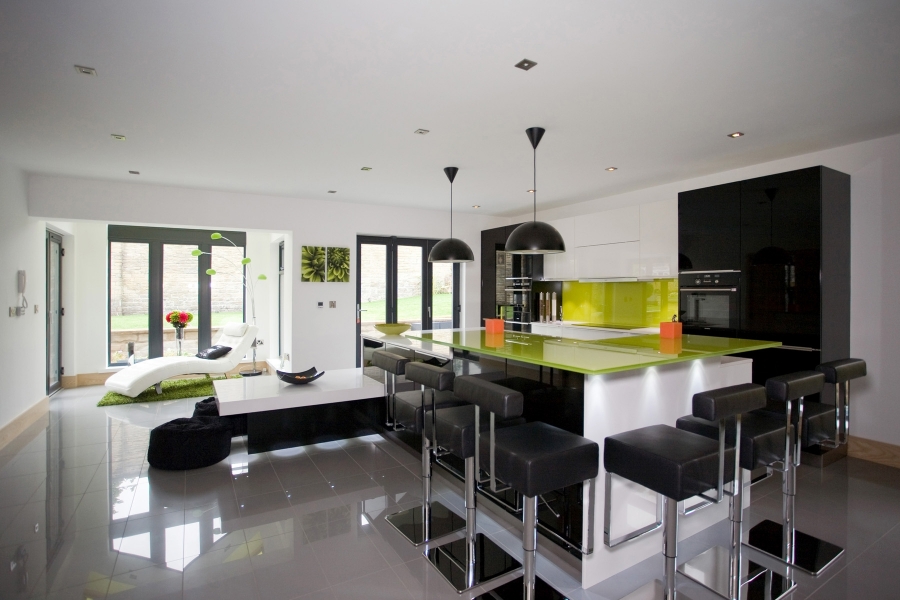 7. ENERGY SAVING INNOVATION
All Conroy Brook homes are built to Level 3 of the Code for Sustainable Homes - in excess of current building regulation requirements for new homes - which we hope demonstrates our commitment to you and the environment.
Just some of the measures we have introduced to make your new home as environmentally-friendly as possible:
Photovoltaic roof panels
Increased wall, floor and roof insulation
Energy efficient heating and lighting systems
A+ rated appliances
Compost bins to reduce amount of household waste sent to landfill.
8. ESTABLISHED 1996
Conroy Brook (Developments) Ltd may have been established in 1996, but we have over 40 years of combined building experience creating industry-leading developments, which for two generations, families have been proud to call home.
Conroy Brook was founded by Ivan Conroy and Martin Brook, and is now run by their sons Jason Brook and Richard Conroy. So we are very much a family business with the key aim of building the best homes we can for your family.