Conroy Brook were delighted to learn that their new corporate identity has received the Silver Award in the International Visual Identity Awards 2017.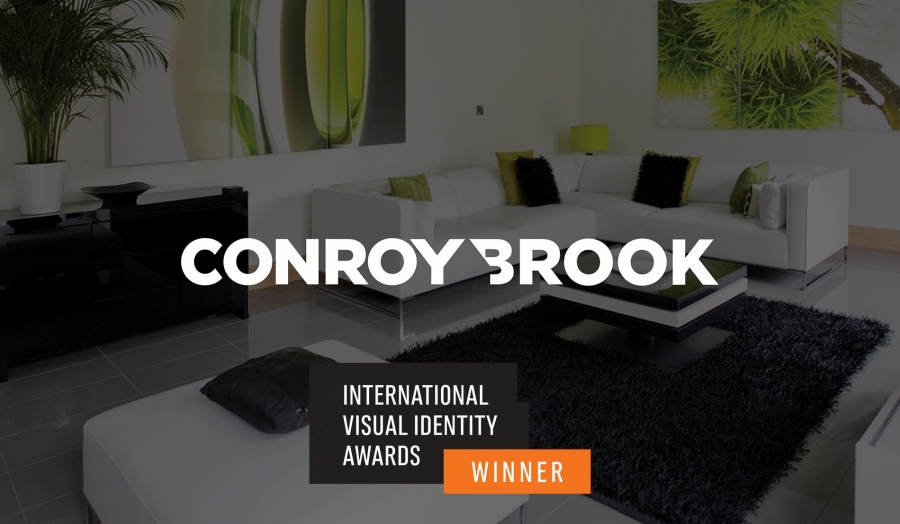 The rebrand, commissioned by the Conroy Brook team to coincide with their 21st anniversary last year, was created by long-term design partner Michael McGowan, of ByMcGowan.
Michael McGowan works with clients in both the UK and abroad to realise the maximum potential for their brands. And so to win this award, for a client in his home town is, in his own words: "A wonderfully fitting and special honour. It's also hugely encouraging to see regional businesses, as exemplified by Conroy Brook, embrace the benefits of intelligent brand development to leverage to their value proposition."
The International Visual Identity Awards is the world's most comprehensive and independent visual identity competition, and in 2017 they received entries from 25 countries across 6 continents, from a great mix of agencies, individual designers, students and corporates.
Jon Bailey, Director and Partner at Conroy Brook, said: "We were delighted to hear that our brand had received this award, especially on such an international scale. It is a testament to Michael's knowledge and understanding of Conroy Brook, and reflects our desire to continually evolve in line with both the housing industry and our customers' requirements."
Gallery