Conroy Brook welcomes former Persimmon Homes construction director John Rodda to help on a number of major projects.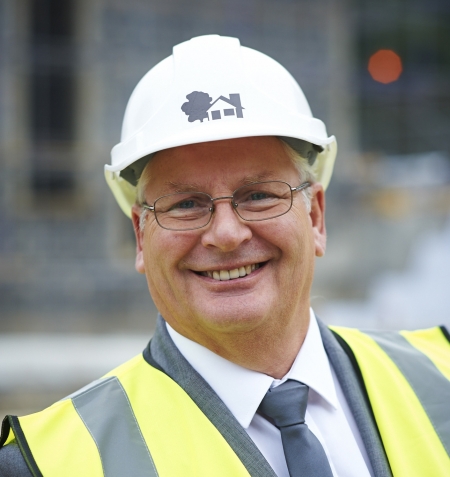 As reported by the Yorkshire Business Insider, John Rodda spent seven years at Persimmon Homes following his previous position at Ben Bailey Homes. As construction director, he has worked on some of the country's largest housing projects, leading teams across the UK.
At Conroy Brook, Rodda will be heading up a number of pipeline projects including forthcoming joint venture developments with Keyland Developments, the property trading arm of Kelda Group and sister company to Yorkshire Water.
He will also help with a number of large-scale housing schemes currently in the planning process. In his new role, Rodda will also be reunited with former Ben Bailey colleague, sales director Jon Bailey, who joined Conroy Brook in 2010.
"Conroy Brook has a strong reputation for customer service and quality product," said Rodda. "The firm has maintained its family values throughout its organic growth and it is a great time to be joining the team due to the exciting high quality projects coming through the pipeline."
Richard Conroy, chief executive of Conroy Brook, added: "Construction directors with strong track-records and reputations are highly sought after in the industry so we are delighted that John has decided to bring this wealth of experience to the Conroy Brook team.
"Our policy to recruit the best people in the business in line with our sustained growth has proven successful and we now have a highly capable team to take the business forward over the next five years."