UK housebuilding levels are at their highest since the 2008 financial crash with 164,960 new homes being started in the year to June 2017, up 13% on last year's figures.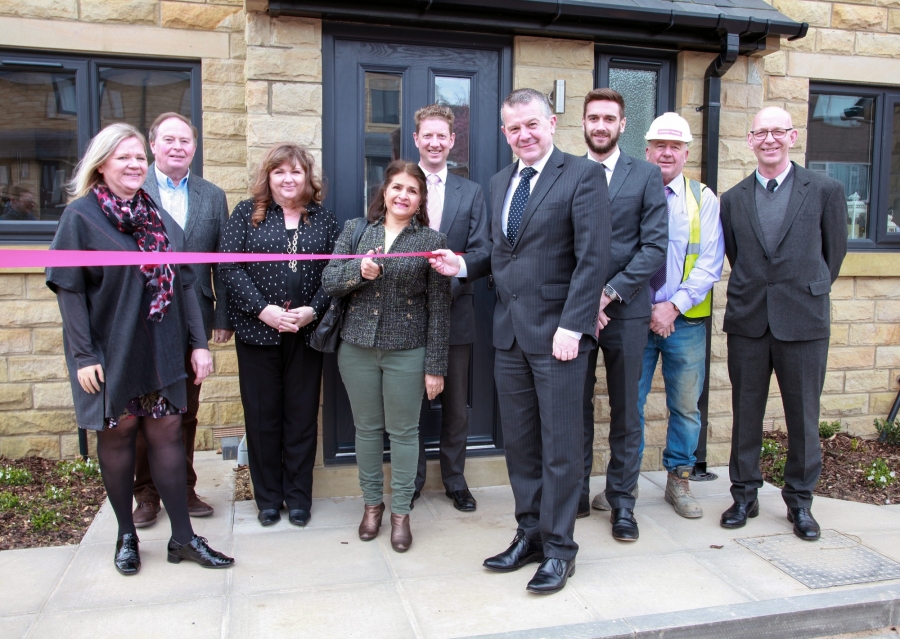 Private housing starts were up 16% compared to 2016 but housing association figures have fallen by 2% in the last year.
Gloucestershire, South Derbyshire and South Norfolk are the areas delivering the highest levels of housing project starts, with Croydon, Kent and Gloucestershire having the highest levels of completions.
However while these figures are positive for the housebuilding industry, experts say the number of new homes being built is still failing to meet the demand for housing in the UK.
CEO of Conroy Brook, Richard Conroy, commented: "The UK requires a minimum of 250,000 new homes every year to cope with demand, however we are continuing to fall short of these numbers leading to a compounding of the problem as each year passes.
Housebuilders like ourselves are doing our best to generate new housing stock - both open market and affordable - however historically councils helped to plug the gap by building homes themselves; something which isn't happening currently. This is something that clearly needs addressing."
In the past 7 years over 333,000 affordable homes have been built, including affordable homes for rent. Building more homes is a priority for the government and in its autumn statement it announced an additional £1.4 billion to be added to the housing programme, bringing the total to £7.1 billion.
In the past year Conroy Brook has contributed to the numbers of affordable homes built, with 15 rent-to-buy properties worth £2million developed in Holmfirth in partnership with social housing developers QSH and Kirklees Neighbourhood Housing, and seven 3 bed affordable cottages at new development Stocksmead coming soon to Stocksmoor.
In addition the company is currently in the process of building 32 open market homes at developments in Hoylandswaine, Holmfirth and Stocksmoor.
Here at Conroy Brook, we pride ourselves on providing high-quality homes with a personal and individual service. Over our 21 years of work we have built many properties for the residential housing, commercial and healthcare sectors, and have achieved over 50 awards for our design and construction standards.
To find out more about our latest developments and upcoming projects click here.
Statistics source: GOV.UK