Situated on Church Gardens in Garforth, Augustus Court is a stunning 31,324 sq ft care centre that was carefully designed and built to offer exceptional facilities to meet the needs and lifestyle of today's older generation.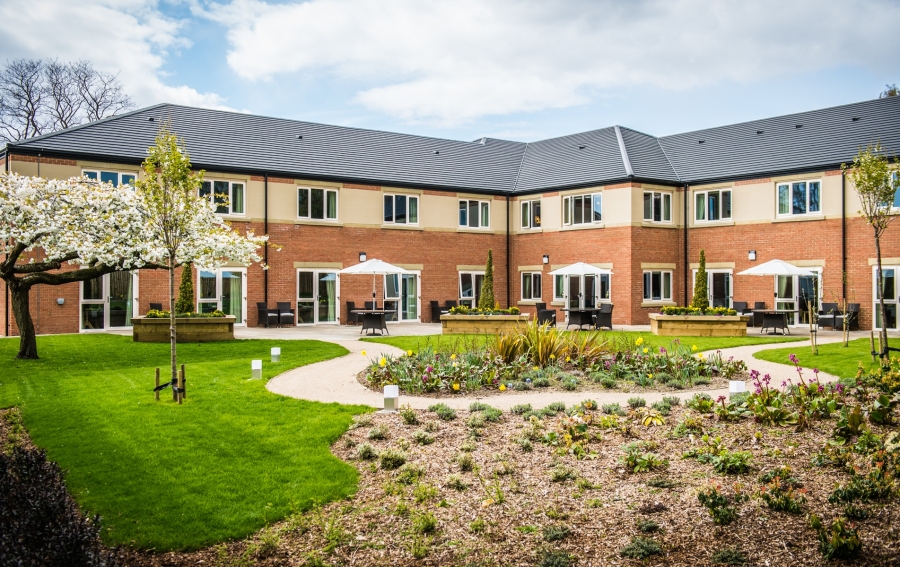 Accommodation at Augustus Court is of the very highest standard.
There is a selection of large bedrooms, some with patio doors that lead out to the gardens. All 58 bedrooms are tastefully decorated and fully furnished. Each bedroom also has an en suite and features a walk-in, 'wet room' style shower.
There are also a range of lounges; a library; coffee shop, cinema room, salon and gym. Plus outside there are secure, easy access, landscaped gardens.
Conroy Brook also installed a micro CHP heating system - a highly efficient process that captures and utilises the heat that is a by-product of the electricity generation process. This is a very cost-effective and energy-efficient method as it can significantly reduce carbon emissions.